Since 1990
Aerating & Seeding
Triple R Landscaping knows a lush, thriving lawn year after year is valuable. Aerating your lawn makes a lasting difference in the quality and health of your turf. This is a service we highly recommend for all homeowners looking to perk up their lawns and to do in preparation for seeding and overseeding.
Seeding & Overseeding Service
Are you looking for a new lawn? Lawn seeding is a great way to get a nice fresh new lawn. First, we will help you choose the right seed based on your soil, the light your property gets, and turf requirements. Next, we do the necessary ground preparation, broadcast the seed, and then fertilize accordingly.
The benefits of over-seeding your lawn include filling in areas of turf damaged by summer stress, diseases, or insects, thickening and increasing its density and improving the lawn's overall appearance.
Lawn aeration and overseeding work hand in hand. By aerating, holes in the soil are made just deep enough for new seed to settle in and not be easily washed out by rain before the germination process begins.
Would you like a lawn maintenance program with us? Offer a variety of services to keep your property looking its best all year long.
Choose Triple R
Choosing a reliable landscaping company is an important decision as a homeowner. When you want to create a thriving lawn in Clayton, NC, and the surrounding areas like Garner and Cleveland, choose Triple R Landscaping. We are fully licensed, certified, and insured. Call us today at (919) 599-5308 and schedule your consultation.
What Are The Benefits to Aerating Your Lawn?
Annual aeration of your lawn brings many benefits that make it a no-brainer. Aeration helps the oxygen, nutrients, and water to penetrate the soil, minimizing soil compaction, and encouraging deep root growth.
This important part of your lawn maintenance routine reduces pest and disease problems. Aeration also enables the maximum effectiveness of your fertilization program for a lush and healthy lawn.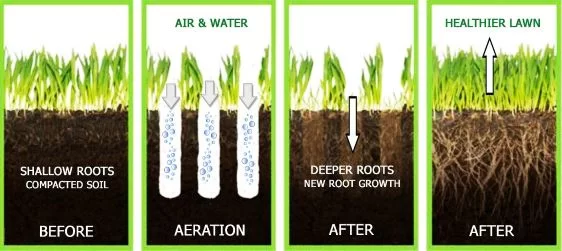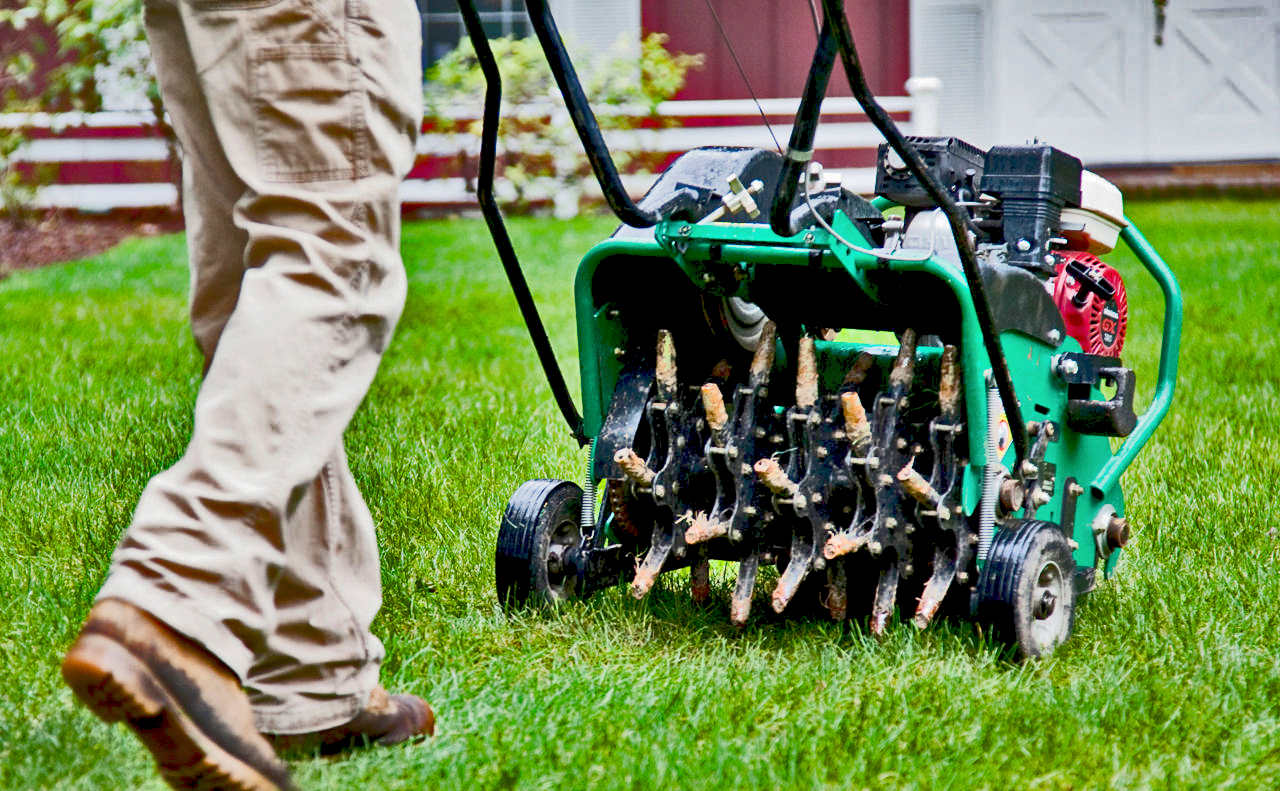 When Should A Lawn Be Aerated?
Timing is important to encourage more durable roots and new growth with your turf needs it most. If you have cool-season grass, we recommend this service to be done in Spring and Fall. For warm-season grasses, it's best to schedule it for Spring through Summer. Depending on the amount of foot traffic your lawn sees, more regular aeration is highly recommended.
If Triple R Landscaping is currently caring for your lawn this service can be added to any lawn maintenance program ensuring it will be done on time according to the type of turf you have.
Would you like a lawn maintenance program with us? We offer a variety of services to keep your property looking its best all year long. 


"We were very happy with Triple R Landscaping . They did an awesome job on our lawn. They were there when they said they would come. They cleaned up after they were done. So happy with their work. Thank you."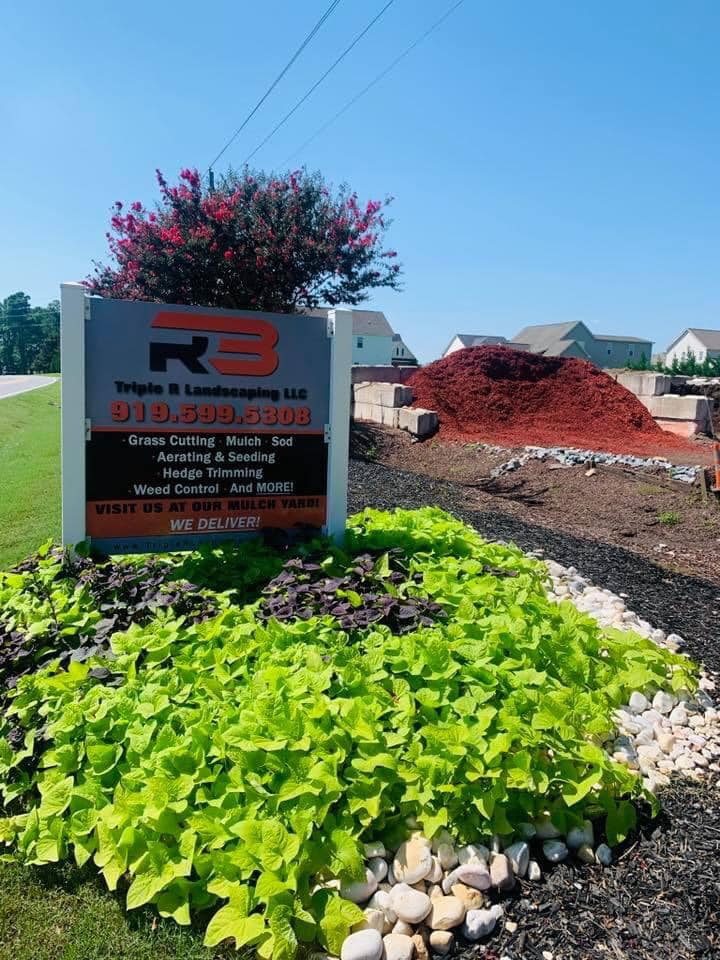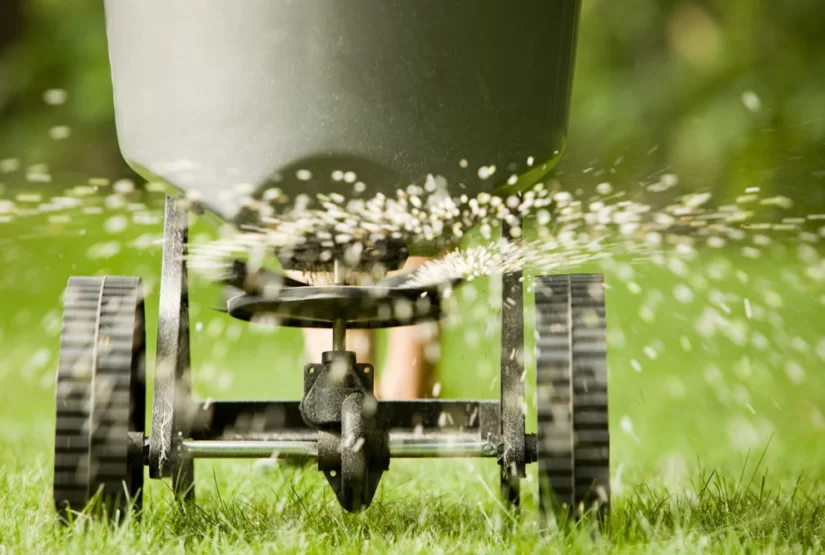 Popular Landscaping Services We Offer