Residential & Commercial
Grading Service
Triple R Landscaping provides a grading service that provides the very foundation of your property's landscape. With proper grading, you can maximize the use of your yard. We offer this service for new construction homes and existing homes requiring grading for property enhancement & drainage correction.
Need Grading Service in Clayton, Garner or Smithfield NC?
Grading helps create proper drainage for your lawn directing water away from structures and their foundations. The results are the right drainage which means your lawn and vegetation can thrive, along with keeping your home and other structures safe.
We offer rough grading, fine grading & backfilling. We grade dirt, gravel, and topsoil. No matter the type of grading needed we've got you covered.
Rough Grading
Fine Grading
Backfilling
Drainage Correction
Choose Triple R
When you need a reliable company for grading in Clayton, NC, and the surrounding areas like Garner and Cleveland, choose Triple R Landscaping. We are fully licensed, certified, and insured. Call us today at (919) 599-5308 for a grading estimate.
Would you like your property managed? We offer a variety of services to keep your property looking its best all year long. 


"We were very happy with Triple R Landscaping . They did an awesome job on our lawn. They were there when they said they would come. They cleaned up after they were done. So happy with their work. Thank you."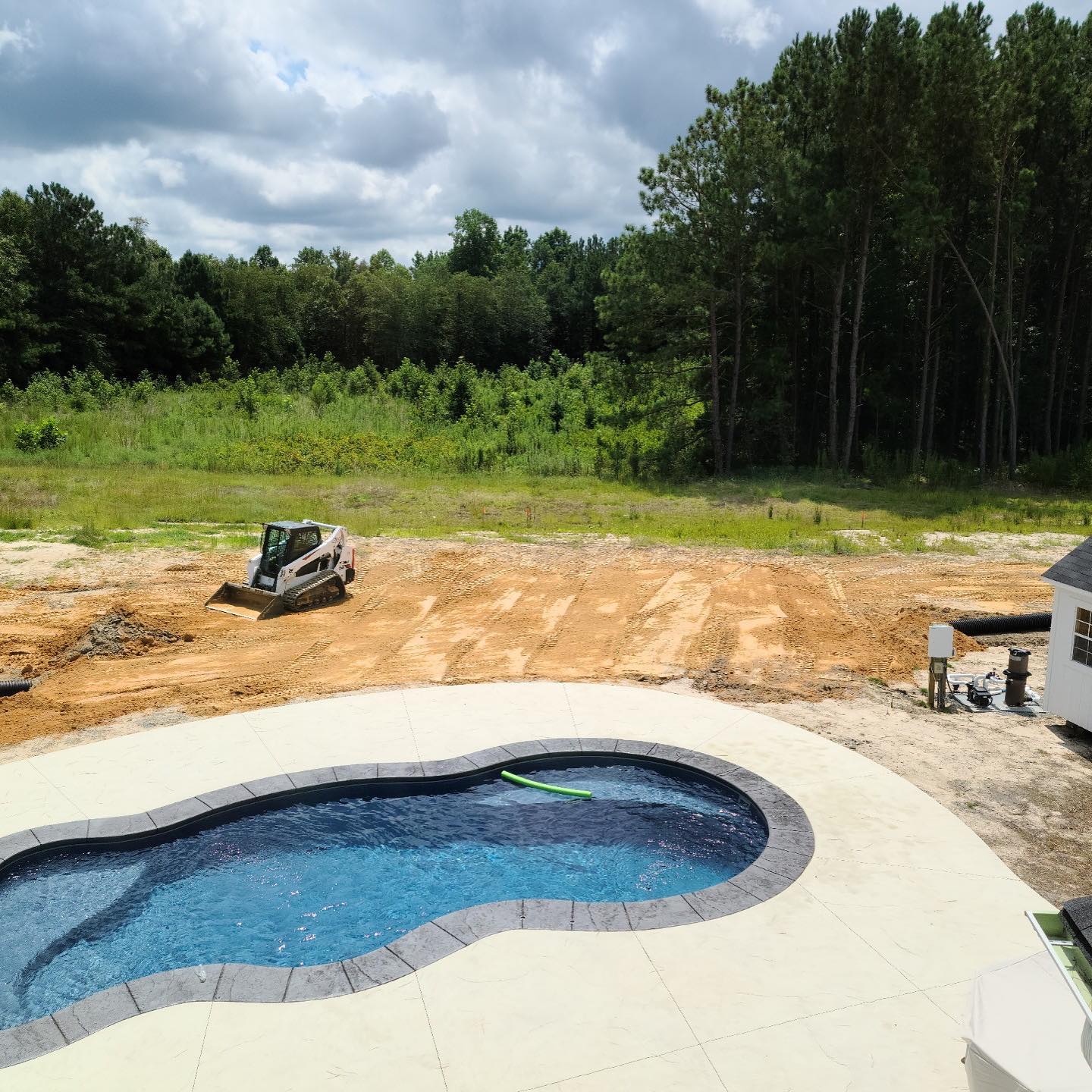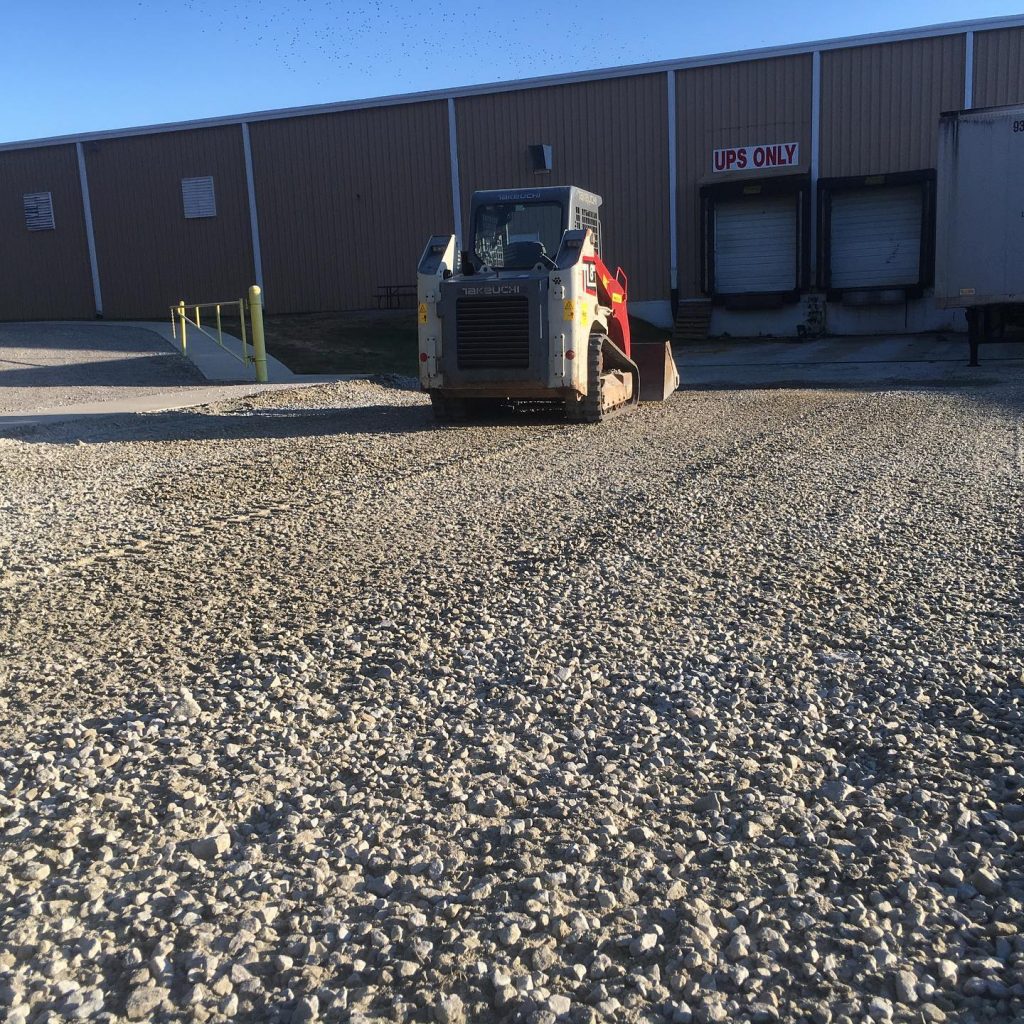 Popular Landscaping Services We Offer