Since 1990
Hedge & TRee Trimming
Keeping your hedges and trees looking great and healthy throughout the year requires trimming and pruning. This service provides needed care for ornamental trees that need shaping, overgrown hedges or branches that touch your windows or siding, and dead branches that can cause damage to property or structures.
Trimming Service
Trimming & pruning should be part of the care and maintenance program. It is important because it removes dead and dying branches and stubs, allowing room for new growth. It also discourages pest and animal infestation, plus, promotes the plant's natural shape and healthy growth.
Triple R Landscaping offers this service to ensure your property looks tidy, your hedges and trees stay healthy, and keep you and your property safe.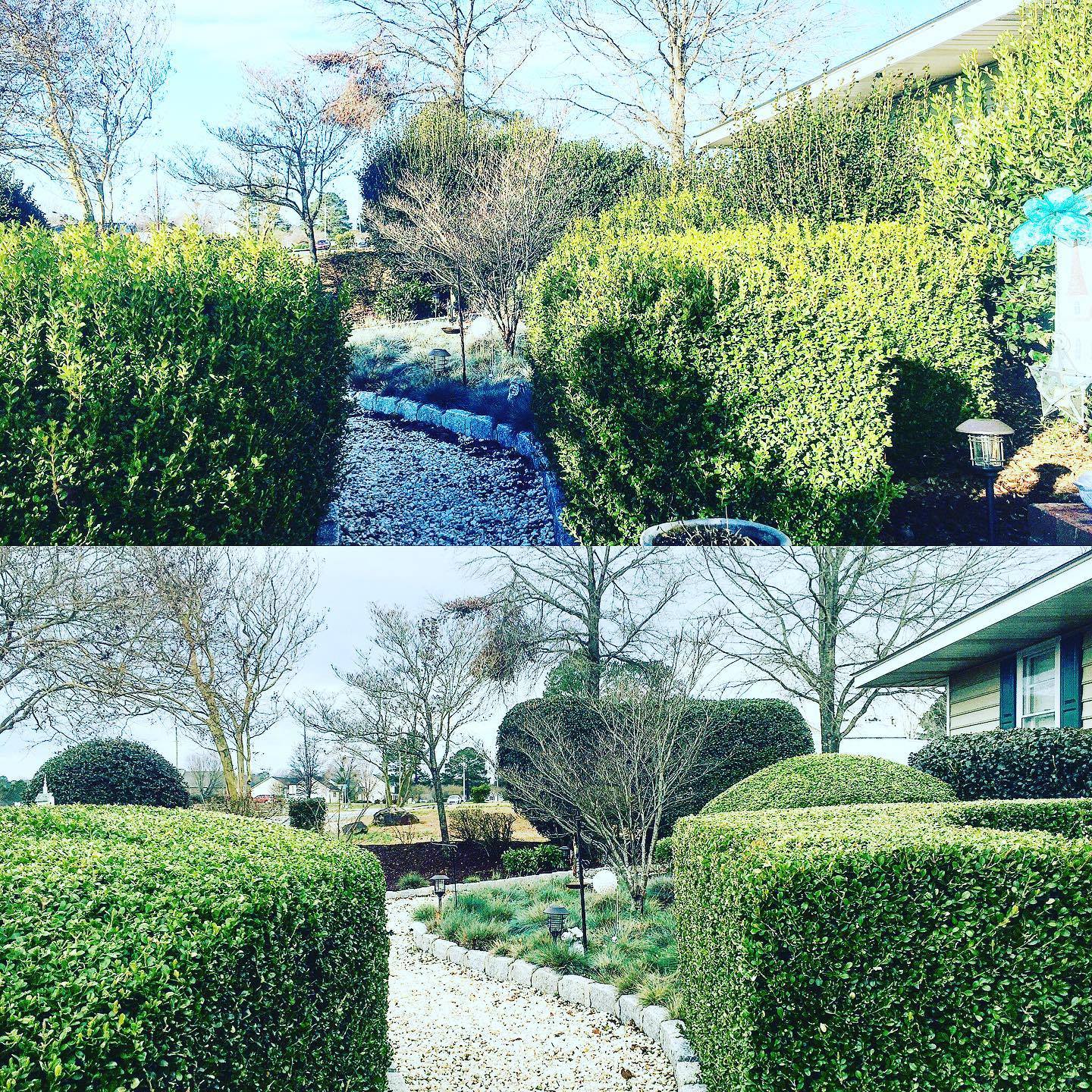 Choose Triple R
Choosing a reliable landscaping company for your hedges and trees is an important decision as a homeowner. When you want to create a beautiful looking property in Clayton, NC, and the surrounding areas like Garner and Cleveland, choose Triple R Landscaping. We are fully licensed, certified, and insured. Call us today at (919) 599-5308 and schedule your consultation.
Would you like your property managed? We offer a variety of services to keep your property looking its best all year long. 


"We were very happy with Triple R Landscaping . They did an awesome job on our lawn. They were there when they said they would come. They cleaned up after they were done. So happy with their work. Thank you."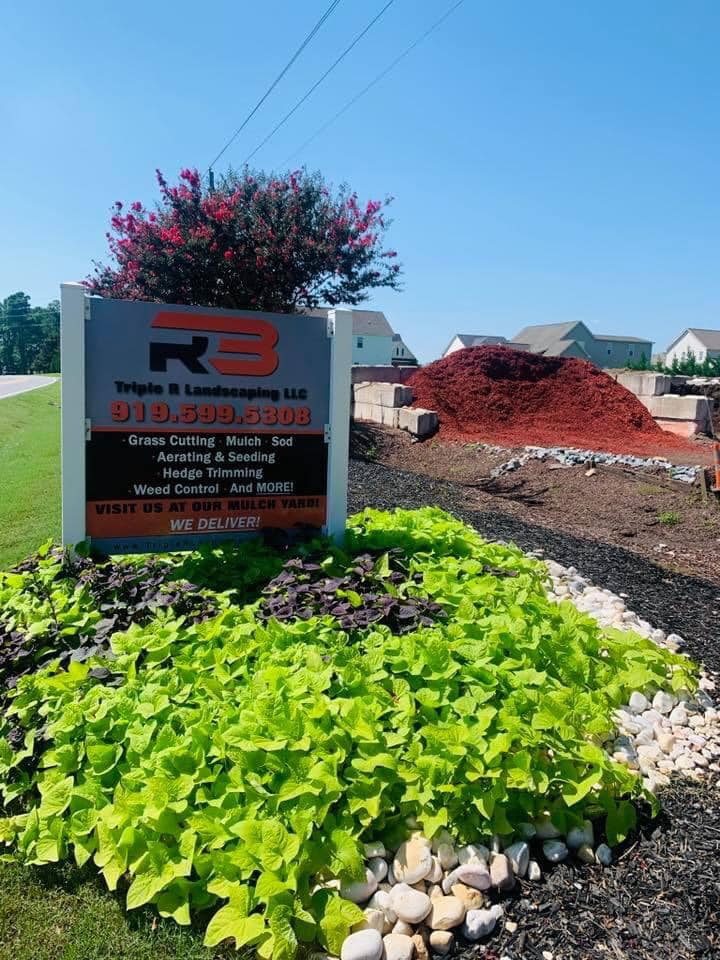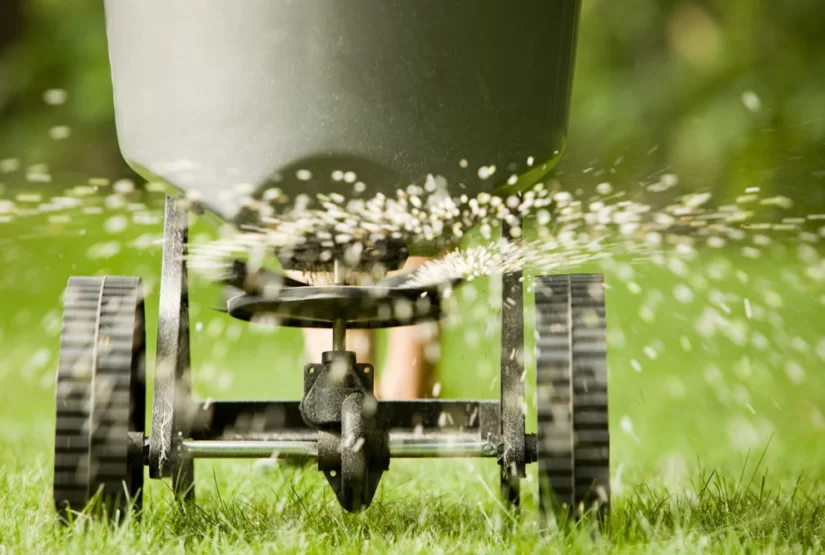 Popular Landscaping Services We Offer